Our Temporary Location
October 24th was our first Sunday at our temporary location during construction of our new facility. Demolition is set to begin in a matter of days! We are currently holding services at:
The Redeemer Church
15151 Cordova Road
La Mirada, CA
It is right on the corner of Cordova and Imperial Blvd. (It is visible from Imperial Blvd. near Home Depot. just .7 miles from our current property.)
Service Times
Sunday 12:30 pm.
Our Hispanic Congregation will begin at 2 pm.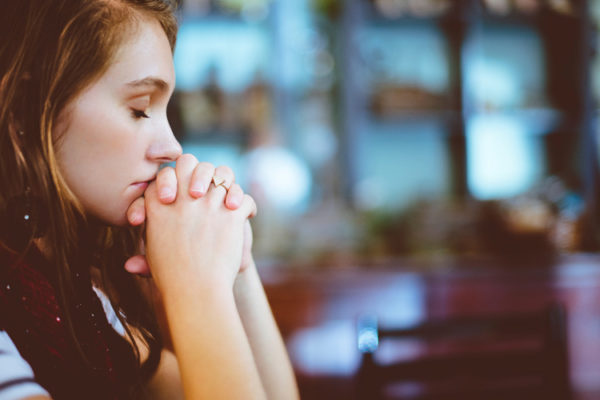 Dear Friends, The last few days have been exceedingly difficult for the global family. For months now, the world has encountered the deadly effects of the coronavirus, which has affected our societies, our churches, and our families. Yet, this week, the news of an older virus that continues to affect...
With the rapid spread of COVID-19 across the world, leaders of all kinds are being challenged to lead in uncertain times. What we've experienced over the last few weeks, specifically in the United States, is absolutely unprecedented. There aren't many events in history that compare to the difficulties this pandemic...